Innovation Operating Model
Newell Brands recently launched our Innovation Operating model, a strategy for product design and innovation that is informed by consumer insights and foresights and capitalizing on consumer trends. The model has yielded impactful launches which are beloved by consumers, including Sharpie® S-Gel, the Foodsaver® VS3000 and the Mr. Coffee® IcedTM and Hot Coffee Maker and Mr. Coffee® FrappeTM, Iced, and Hot Coffee Maker.
Sustainable Design
Reducing environmental impacts while ensuring our products remain safe and effective requires us to think differently and design products in new ways. Newell Brands takes a proactive and integrated approach to design by considering emerging trends and regulations and designing sustainability into products and packaging from the beginning.
Our Product and Packaging Sustainability team consults across segments using our Design for Sustainability Framework, recommending eco-conscious materials and advising on end-of-life considerations and best practices for sustainable packaging. This centralized approach allows us to apply consistent design thinking across our brands while accounting for the different needs and capabilities of each of our products.

Reimagine the Offering
Alternative ways to meet consumer needs that reduce environmental impacts.

Responsible Material Choices
Material decisions that minimize natural resource depletion and are sourced responsibly.

System Efficiency
Design to prevent and minimize resource waste throughout each phase of the lifecycle.

Modularity & Compatibility
Adaptable design to increase the useful life of a product or provide a second life.
Product Longevity
High quality products that will look and function beautifully, long into the future.
End-of-life Consideration
Promote circularity and minimize environmental impacts at the end of a product's useful life.
Design & Innovation Locations
Newell Brands boasts an award-winning in-house design team, across multiple locations, that offers a specialized focused on design and innovation through diverse perspectives. We stay close to our businesses and draw from talent shaped by different communities.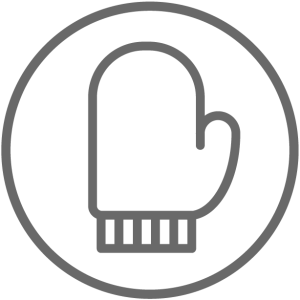 Kalamazoo Design Center
Our global design HQ, fueled by multi-focus collaboration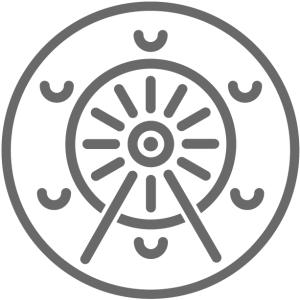 Hoboken, New Jersey
Home to eDesign, SPEED Lab and our Innovation Group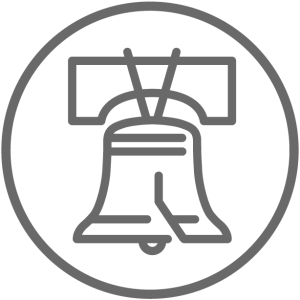 Exton, Pennsylvania
All things Baby happen here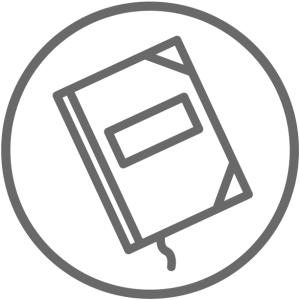 South Deerfield, Massachusetts
Every day is candlelit, for photography and videography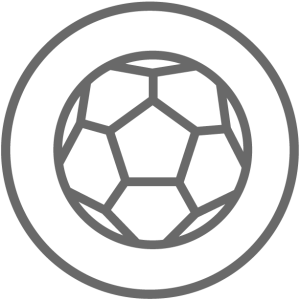 Cheadle, United Kingdom
Our European center for world-class Industrial Design
Want to join our world-class Design & Innovation team? More information about working at Newell
Brands can be found on our Careers page.