Cycle Counter, Inventory Control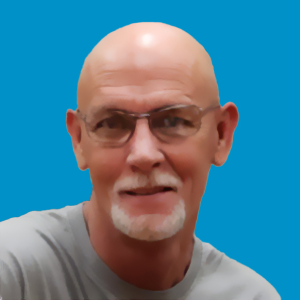 David Sexton
Cycle Counter, Inventory Control
I have worked in a number of roles at Newell Brands on the distribution center side from receiving to shipping and conversions. Currently I work in Inventory Control as a Cycle Counter focused on our Home Appliances brands. My job includes monitoring and controlling inventory integrity to maintain product identification and location program accuracy. I have been a Cycle Counter in Inventory Control for nearly seven years. I cycle count inventory by warehouse locations, identify reasons for discrepancies, correct issues and continually count to keep locations up to date.
Newell is a company that you can grow with and gain experience in numerous types of positions until you find one that works best for you. I also love that Newell gives people opportunities to volunteer on employee and community committees. People at Newell are friendly, and we engage positively with one another throughout the workday. Our teams in the factory work great together. It is inspiring working for a company that motivates teams to work hard and feel appreciated.
Working for a company with great products is also a plus – my Crockpot® Express Crock Multi-Cooker is the best!