Creating Shared Value in 2021
With products used around the world, our brands touch the lives of millions of people each day. We know that growing and operating sustainably and giving back to our communities are critical to the long-term success of Newell Brands. At every level, our people are guided by our Vision, galvanized by our Purpose and unified by our Values, all of which shape our corporate citizenship efforts.
Introducing the 2021 Newell Brands Corporate Citizenship Report
Corporate Citizenship Focus Areas
In 2021, Newell Brands conducted our first materiality assessment to better understand the corporate citizenship topics most important to stakeholders. Based on the materiality assessment, Newell Brands shifted to four corporate citizenship focus areas which guide reporting including Our Products, Our Planet, Our People and Our Communities.
Our Products
We are committed to innovating across our portfolio and dedicated to delivering products to customers and consumers that promote a circular future and keep people safe. Our commitment to product and packaging sustainability focuses on demonstrating progress across four key areas: combating climate change, valuing resources, promoting human health and preserving ecosystems.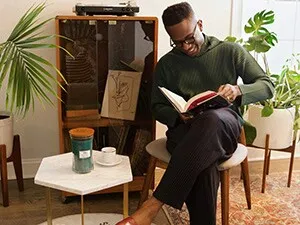 Our Planet
We recognize the significant impact of climate change and the threat it represents for future generations, and we understand our duty to act as good stewards of the environment. We take seriously our responsibility to meaningfully reduce our impacts across our brands, operations and products.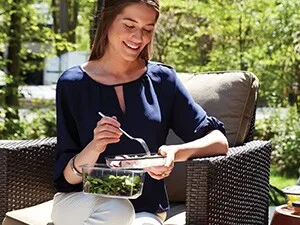 Our People
We aim to be an employer of choice and an amazing place for people to work, grow and thrive. We are dedicated to investing in our people, fostering an environment that encourages transparency and communication and creating a culture that views diversity and inclusion as an imperative.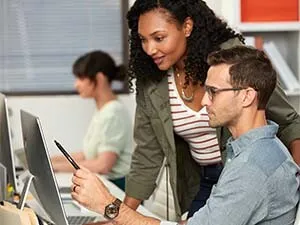 Our Communities
As a global business with operations in over 40 countries, we have a responsibility to give back to the communities in which we operate. We are committed to making the world a better place through the power and reach of our brands and the passion and talent of our employees. We support nonprofit organizations whose missions align with our business, Values and philanthropic priorities through the Newell Brands Charitable Foundation, in-kind product donations and employee volunteer efforts.
We are working hard every day to reach our goals and commitments as we live out our values. Please follow our journey and learn more about our progress, experiences and contributions.