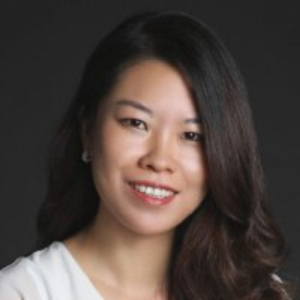 Formula Lai
Managing Counsel, APAC
Based in the Hong Kong office, I'm proud to say that I've been with Newell Brands for ten years! In my current role, I lead my team in providing legal services and support to all functions in the APAC region.
Newell Brands has so many great brands and talented people. The work here is challenging, and it provides me opportunities to gain new experiences.
I love that I get to work with people from different backgrounds in different countries as that allows me to learn about new cultures. Our company culture is built upon trust and teamwork. I strongly feel a sense of trust from my managers which has encouraged me to do a good job for the company.
If I HAD to choose my favorite Newell Brands product, it would be my WoodWick® candles – the wick is very special compared to other candles as it makes a relaxing crackling sound.