Supply Chain Inventory Optimization Leader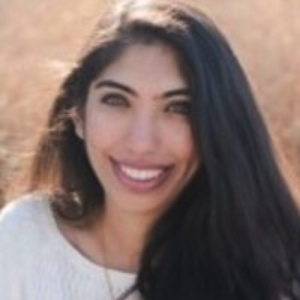 Gaurika Bhat
Supply Chain Inventory Optimization Leader
I started my career at Newell Brands with the Supply Chain Management Development Program (SCMDP) in 2017. I rotated through three roles within the company in the span of two years and was matched into an inventory optimization role with the Writing business. My experience with the SCMDP program helped me understand what kind of work I enjoy: data analysis and collaborative problem-solving.
In my role with Writing, I use inventory data to facilitate conversation between various business functions. We work together to mitigate excess and obsolete inventory and optimize our product portfolio. I like that my job allows me to get into the weeds of product details and gives me a peak into the worlds of many different groups across the business.
My favorite thing about working at Newell are the people, the products, and that leadership champions progress in global initiatives like health care, sustainability, and diversity, inclusion and belonging (DI&B). People-oriented programs (work-life balance, DI&B initiatives, etc.) are what drive employees to do our best. Newell leads with people to achieve results.
Working for the Writing business, I love my PaperMate® InkJoy Gel pens for keeping me on track each day. Rubbermaid ® Brilliance containers are also great – they're one of those items that seems standard but provides the quality you didn't know you needed to store your food.