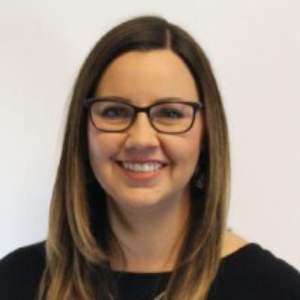 Gillian McKenzie
HR Director, Canada
I started my career as an HR generalist in automotive manufacturing, and then came to Newell Brands as an HR Generalist. I eventually grew to have responsibility over an entire manufacturing location and then moved to the corporate side supporting different Businesses Units as an HR Leader. I then rose to an HR Manager and was supporting Business Units in Canada.
When I went to the interview with Newell Brands and learned of all the other brands in the portfolio, I was very impressed and excited about the opportunity. My favorite thing about working at Newell is the people! I know sounds like a standard HR answer, but it is the truth. The Canada Team is great and almost like family, and I really appreciate all the support of the Global HR Team I get to work with on a regular basis.
Newell's culture is headed in a very positive direction and I always say to candidates I am interviewing this is a great time to be joining Newell!