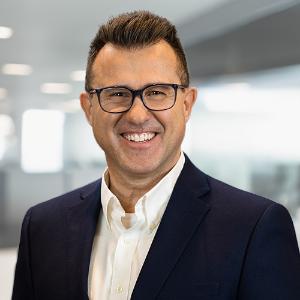 Steve Nikolopoulos
Chief Procurement Officer
Steve Nikolopoulos is the Chief Procurement Officer of Newell Brands.
Steve leads the global procurement organization in identifying and implementing enterprise-wide sourcing strategies that leverage Newell Brands' scale and strategic partner relationships. He has over 25 years of broad supply chain experience in logistics, real estate, value engineering and commodities.
Prior to becoming Chief Procurement Officer, Steve held the role of Vice President Enterprise Procurement and Supply Chain, where he led the development of global corporate procurement strategy, including commodity risk management. Before joining the company in 2007, Steve dedicated 20 years of his career to Pitney Bowes Inc., serving in various supply chain management positions.
Steve holds a Bachelor of Science degree in Economics from Southern Connecticut State University and an MBA in Management and Industrial Relations from the University of Bridgeport.