Safety Director, EMEA & APAC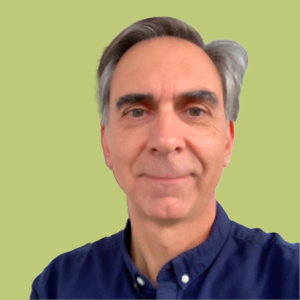 Thierry Gendre
Safety Director, EMEA & APAC
Newell Brands provided the jumpstart to a much-needed change in my career at a pivotal time in my life and has provided many new opportunities for me since then. People are the essential part of why I love working at Newell and they also are the center of my work as an International Safety Director. Ensuring the overall health and safety of our employees around the globe is my top priority.
By nature, people all have the same aspiration no matter where they're located, especially when it comes to safety. Everyone wants safety for themselves and their families. I find the most important way to connect with people and get the right message across is to try to walk in their shoes and think like them from a cultural standpoint. Whether in Madrid, Shanghai, or Brazil I try to understand the needs of each culture and its people. The diversity of people, positions and functions, and countries Newell operates in gives you a glimpse into the tapestry of this incredible work family.
My favorite Newell products are of course the Fine Writing pens. My time at Newell started with the Writing business. I'm still attached to the fantastic products including Parker® and Waterman® pens which I use every day.