In celebration of Earth Day around the world and National Volunteer Week in the United States, Newell Brands proudly recognized April 18 through April 22 as Citizenship Week. The purpose of Citizenship Week was to highlight the intersection of Newell's sustainability and philanthropic efforts, calling on employees to consider how they can be better stewards of our planet and our communities in their everyday lives.
The week included a diverse array of volunteer and educational opportunities. One of the highlights was a Sustainability 101 class hosted by Newell's Product Sustainability team in partnership with Newell's Employee Resource Groups (ERGs). Attendees learned more about the company's commitment to product and operations sustainability and how they can be more sustainable in their lives. Later in the week, employees were invited to join a lunch 'n learn with give@newell Matching Gift Program partner, The Nature Conservancy . This session enabled employees to learn more about the organization's efforts around the world and how they can get involved. In addition to volunteering with The Nature Conservancy, through the Matching Gift Program, employees can also have their donations to the nonprofit matched.
In recognition of Earth Day, Newell also renewed an ongoing partnership with the Arbor Day Foundation whose mission is to inspire people to plant, nurture and celebrate trees. Newell's contribution supports tree planting efforts in Georgia's receding forest lands and natural ecosystems, the Mississippi Alluvial Valley and the Angeles National Forest in California.
Our brands joined in on the fun too! NUK® launched its first sustainable baby care collection , NUK for Nature™, WoodWick® announced a partnership with One Tree Planted and at the Newell Brands Design Center in Kalamazoo, Michigan, the team unveiled an installation that celebrates sustainable product launches from across our brands.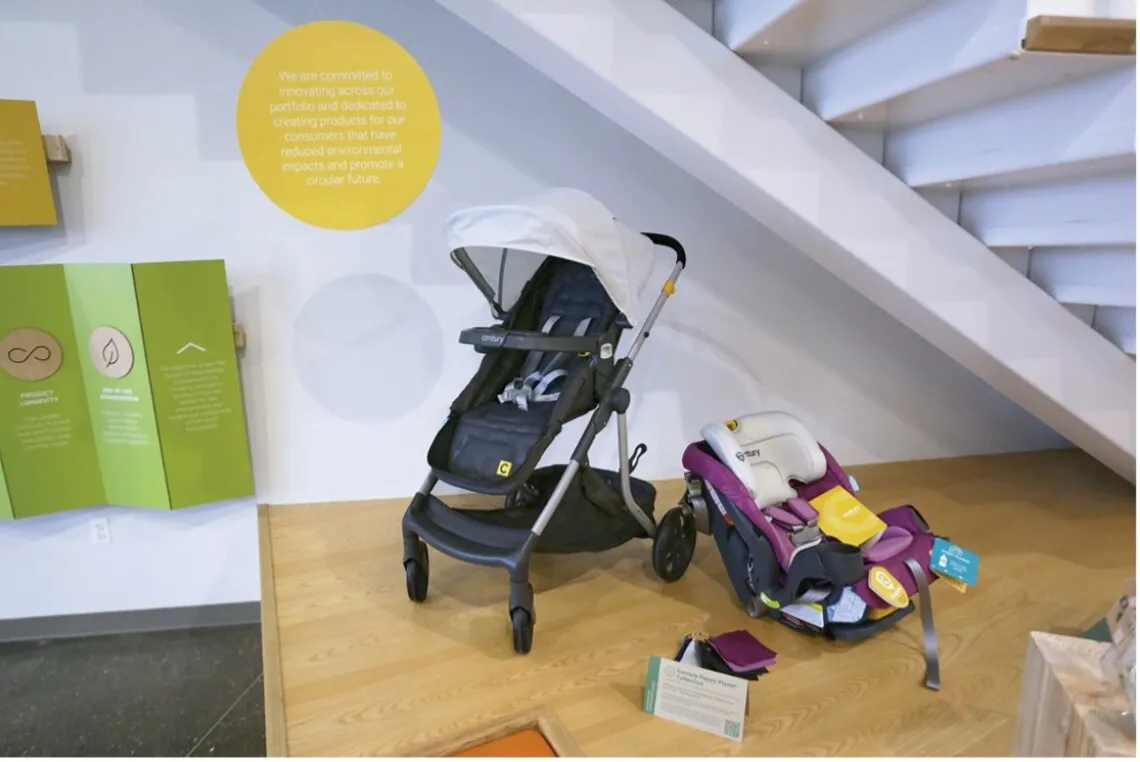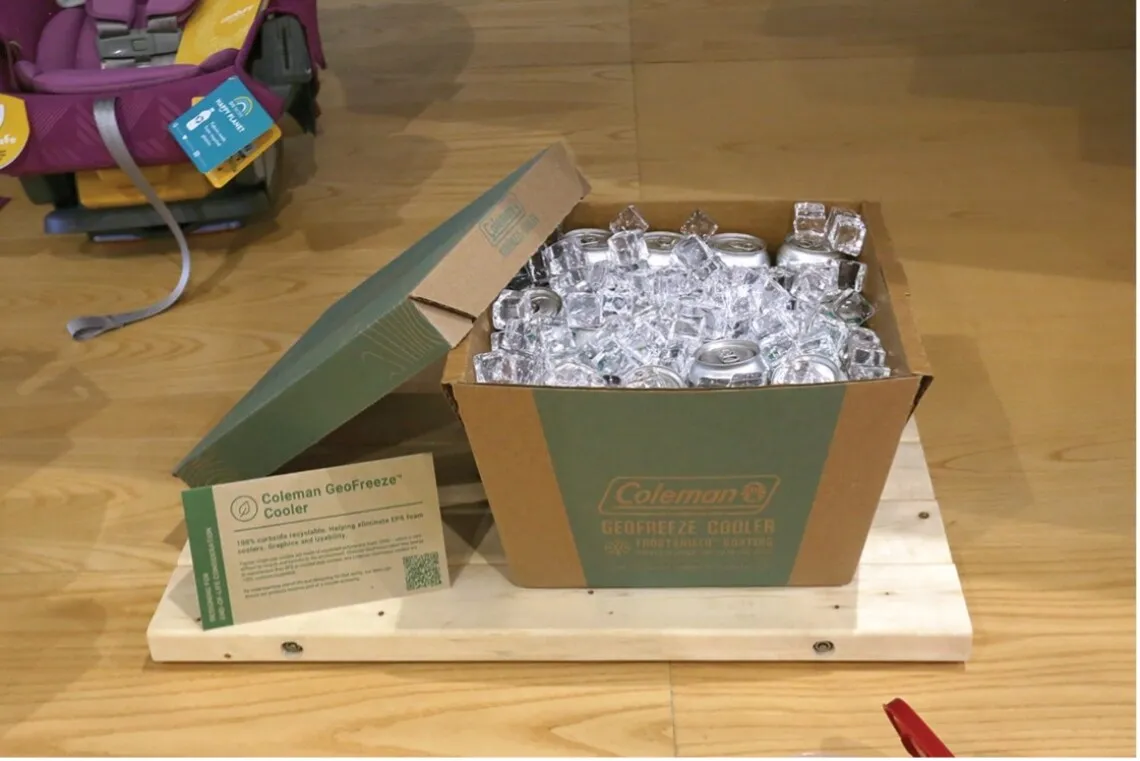 To wrap up Citizenship Week up, Atlanta-based members of RAY, Newell's ERG for women and allies, and NAAPA, Newell's ERG for Asian and Pacific American employees and allies, went to the Atlanta BeltLine Eastside Trail to volunteer their time cleaning up trash and beautifying the area.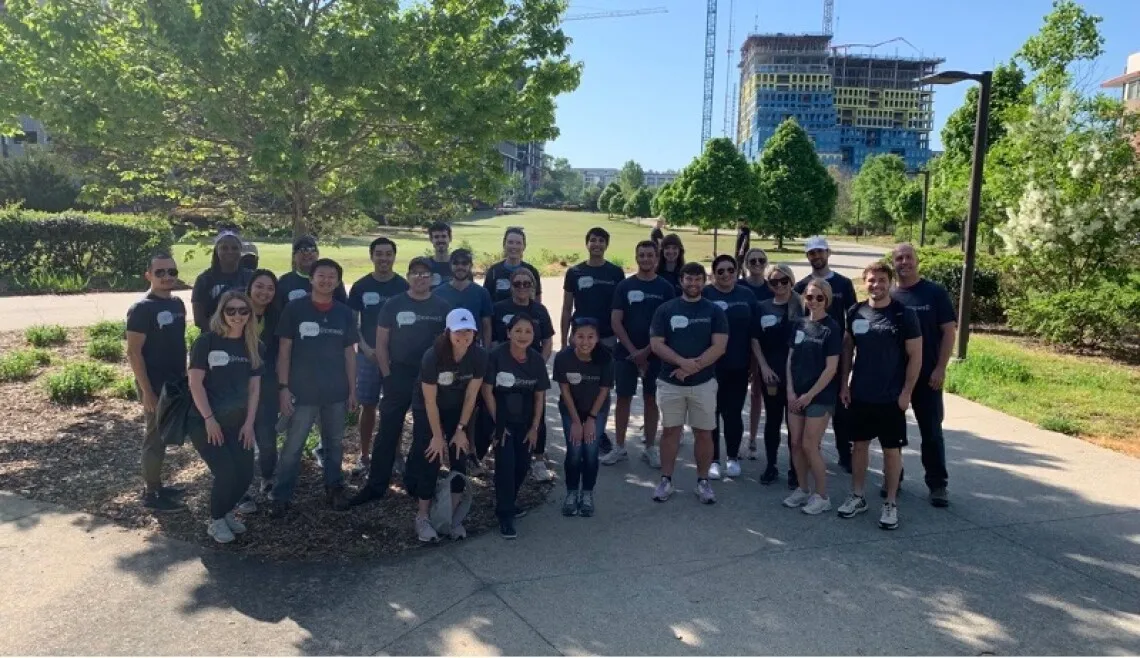 Newell Brands is dedicated to being a force for good in the world, and we celebrate our employees' commitments to the environment and to our communities.
To learn more about corporate citizenship at Newell, click here .