In a recent Q&A series with Kitchenware Today, Chris Robins, Newell Brands' Home Appliances Business Unit CEO, and Kris Malkoski, Newell Brands' Home Solutions Business Unit CEO, spoke with Greg Sleter of Kitchenware Today to share their thoughts on consumer trends such as "Home as the Hub", successes seen in their respective Businesses to date, and more.
Chris Robins shared where she sees the business and industry heading over the next year and the demands seen from consumers over the past 18 months.
"We are thinking about the home in varied and different ways," said Chris on the "Home as The Hub" trend. "Consumers want to make the home "their own" and they are thinking about their health and the health of their home in new ways. There are increased behaviors around family-centered activities such as cooking, eating together and learning new skills."
Kris Malkoski discussed how the pandemic impacted consumers' awareness related to food preparation and home organization, and how Newell is working to meet the needs of consumers seeking better quality products.
On changes in consumer behavior, Kris shared, "The demand for food storage and preservation products has grown and remains strong. People are growing more gardens and like the experience of having fresh fruits and vegetables. As a result of all this, we have seen consumers trading up to better quality products. Not only were unit shares up, but dollar shares increased as well."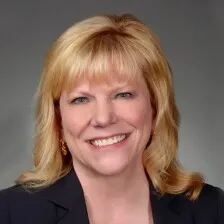 To read the full interview with Kris Malkoski, visit:
https://kitchenwaretoday.com/changing-consumer-habits-heat-up-newells-culinary-business/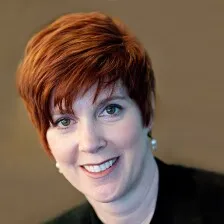 To read the full interview with Chris Robins, visit:
https://kitchenwaretoday.com/new-products-put-a-charge-into-newell-kitchen-electrics/