TIME Magazine recently recognized multiple Newell Brands products as some of the best inventions of 2018. Every year, TIME selects 50 of the best products, structures or services created in the last year that solve a problem in a unique way.
Rubbermaid FreshWorks was selected in the Food & Drink Category for keeping produce fresh for longer than if it was left on a countertop.
"Food waste is a major issue for consumers," said Ryan Hall, Director of Marketing, Rubbermaid. "We hope that the FreshWorks Food Storage Containers will help prevent wasted produce and save people money along the way."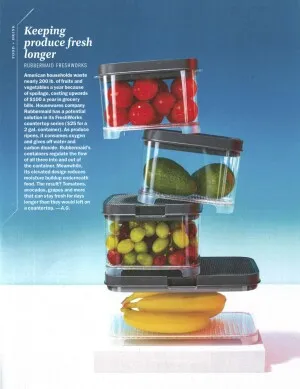 Additionally, Oster received an Honorable Mention for its Hand Mixer with HeatSoft Technology , which softens butter to room temperature 12 times faster than leaving it on the counter for 30 minutes.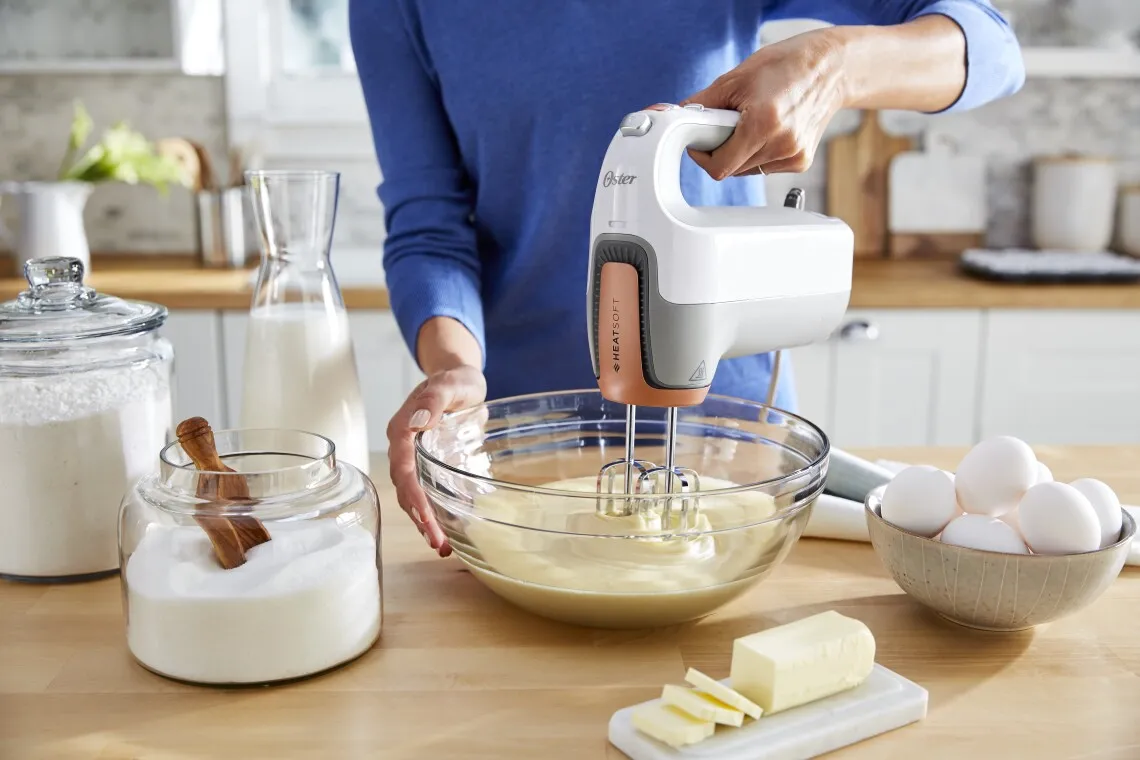 Make a genius decision by picking up these innovations by Rubbermaid and Oster today!