Felicitaciones are in order for our fabulous team in Mexico. For the 12th consecutive year, Newell Brands Mexico has earned a spot on the "Great Place To Work" list, awarded annually by the Great Place to Work Institute. Climbing more than 30 spots from 2017, Newell Mexico came ranked #53 this year among the top 100 ranked companies with 500-5000 employees in the country.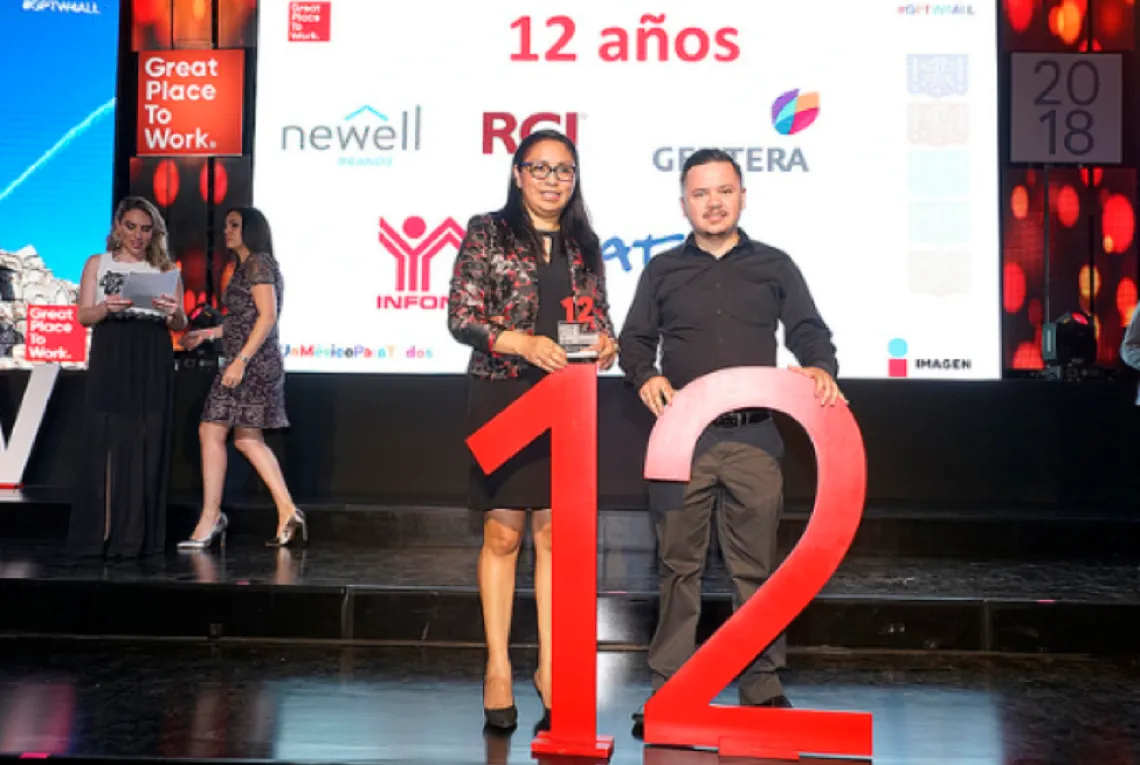 "This honor is a testament to our talented employees and the culture we've built throughout our operations here in Mexico," said Salvador Ortega, senior manager, Human Resources for Newell Brands, Latin America. "The real sustainable value added to the company is undoubtedly our talent."
According to the Great Place to Work program, companies who apply—more than 500 in this case—are scored in several areas including findings from a Culture Brief and evaluation through the program's Trust Index™, where credibility, respect, fairness, camaraderie and pride are all considered.
Check out the full list here .