In 1884, we lived in a world where gasoline powered automobiles, the radio and even paper clips didn't exist. However, the year was marked by one very special occasion: the creation of the Ball® Jar!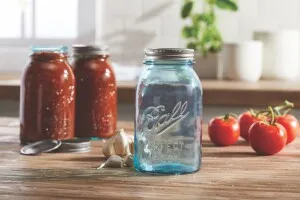 Fast forward 135 years, Ball® Jar products have made their way into the homes of DIYers, gardeners and home chefs alike, bringing more freshness, flavor and fun to kitchens along the way.
In celebration of this milestone, Ball® Fresh Preserving has introduced a series of innovations that will bring consumers' canning experiences to the next level.
Please welcome to the Ball® Fresh Preserving family:
Whether you have a favorite or want them all, pick yours up today while we're in the peak of canning season!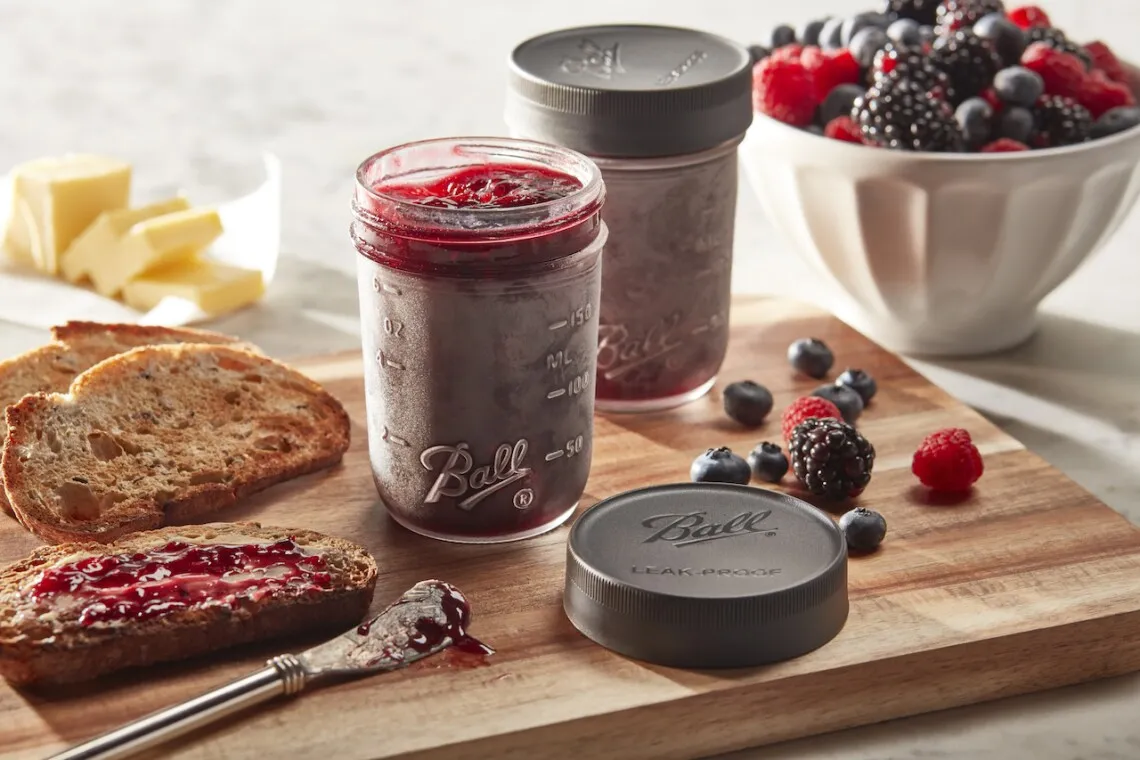 © 2019 RUBBERMAID INCORPORATED | 6655 PEACHTREE DUNWOODY RD NE ATLANTA, GA 30328 www.freshpreserving.com | Newell Brands | 1-800-240-3340 | Ball®, TMs Ball Corporation, used under license.