To commemorate Black History Month this year, Newell Brands' incredible Employee Resource Group (ERG) for Black employees and allies, BEACON, hosted engaging events and quality programming for employees.
BEACON's important work amplifies Black voices and celebrates Black culture in America and this February, we are proud to highlight their efforts to build community through meaningful initiatives.
BEACON hosted panel discussions, a Wellness Wednesday series, virtual coffee chats, museum tours and more. In their two-part 'Black Women Excel' series, guests Jackie Parker, SVP Talent Management and CDO of Global Payments and Etosha Thurman, Chief Marketing and Solutions Officer, Intelligent Spend and Business Network at SAP, discussed being Black and female in the corporate world.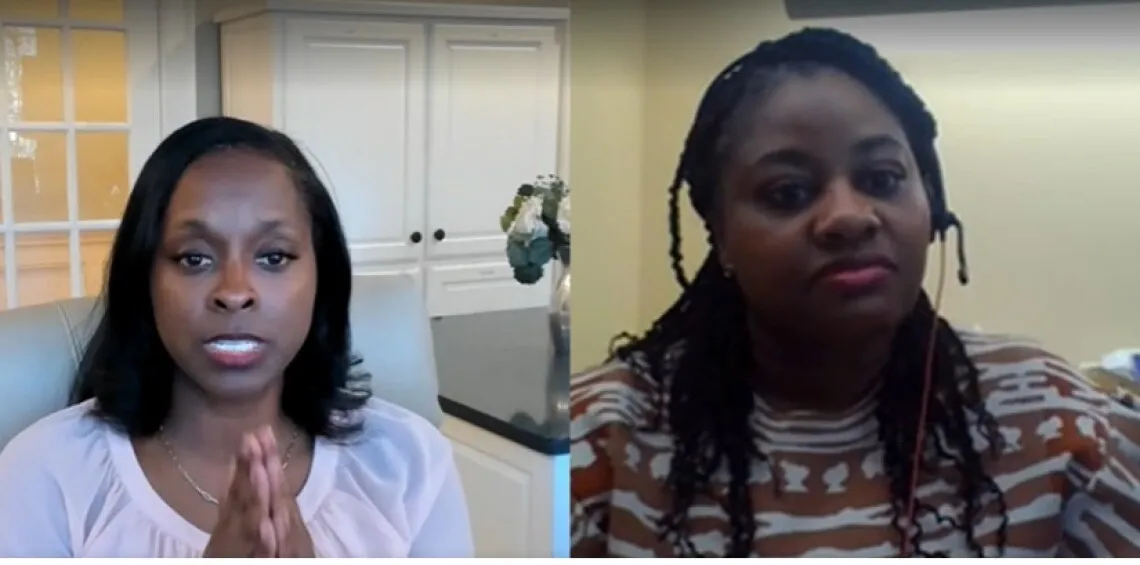 To wrap up BHM, employees were invited to participate in a virtual game and win prizes based on their knowledge of Black Culture milestones on topics like history, daily-life, pop culture and entertainment.
Together, we were honored to celebrate this important month that further promotes cultural awareness and understanding.
At Newell, we take seriously our responsibility to foster a diverse and inclusive environment and to be a great place for people to work, grow and thrive. As BHM comes to a close, we thank BEACON for hosting these excellent events and look forward to continuing to celebrate our diversity all year long.