In honor of the 20th anniversary of 9/11, Newell Brands and the Newell Brands Charitable Foundation partnered with 9/11 Day to support their mission of transforming the anniversary of 9/11 into a global day of unity and service.
9/11 Day is a nonprofit that created and annually organizes the September 11 National Day of Service and Remembrance as a permanent tribute to those killed or injured on 9/11, and to the many brave individuals who rose in service in response to the terrorist attacks.Through its work, 9/11 Day encourages millions of people to commemorate 9/11 through good deeds and to rekindle the extraordinary spirit of togetherness that arose in the immediate aftermath of the tragedy.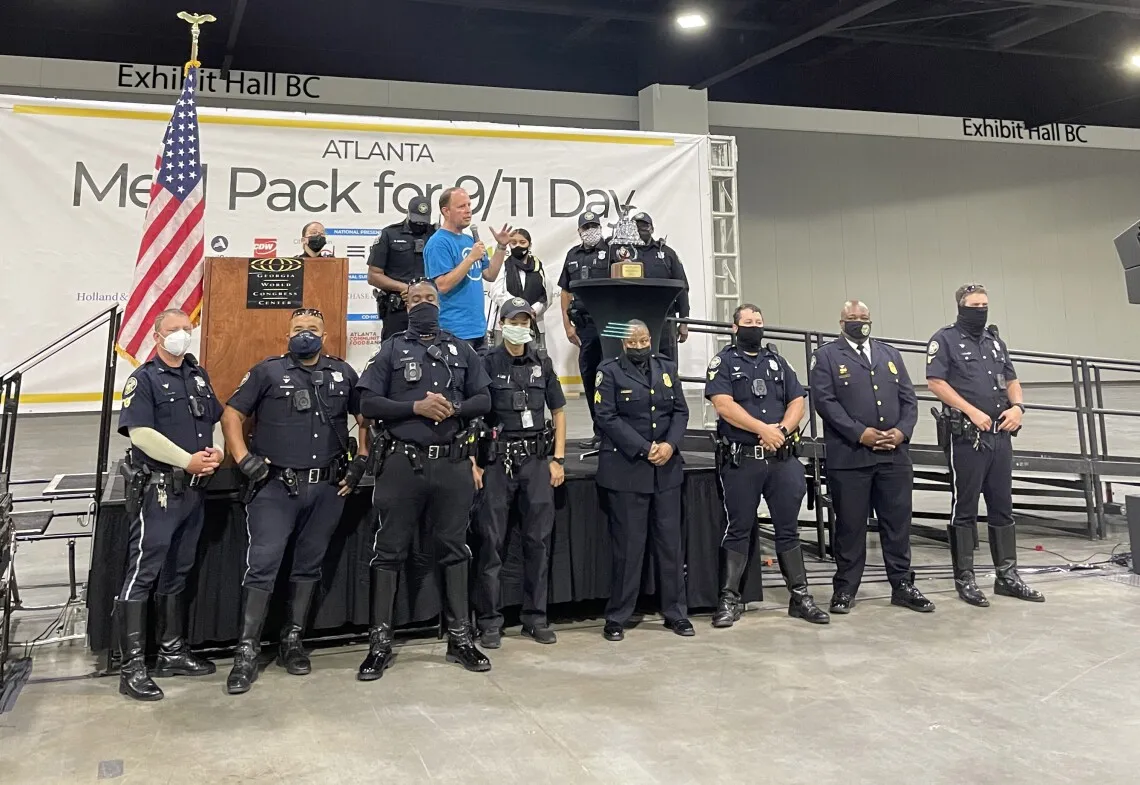 Over the weekend, Newell Brands employees in the Atlanta and Hoboken areas participated in a volunteer event with 9/11 Day, packing meals for those in need to honor 9/11 victims, first responders and military personnel.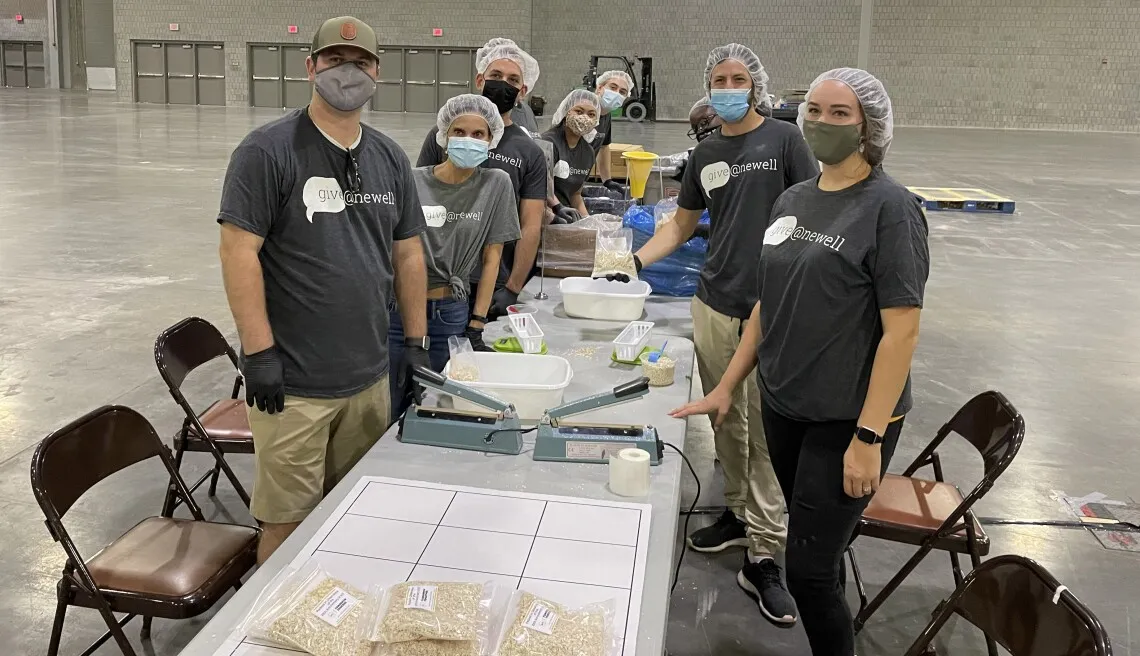 During their two hour shift, Newell employees packed nearly 2,000 healthy, non-perishable meals for distribution by local Feeding America-affiliated food banks to individuals and families facing food insecurity.
"9/11 Day is doing incredible work to turn this tragic day into one of remembrance, unity and service.", said Beth Stellato, President of the Newell Brands Charitable Foundation. "At Newell, we are committed to being a force for good in our communities and partnering with 9/11 Day is one meaningful way we can do that k."
Our commitment to philanthropy is critical to building our winning, One Newell culture and living our company values. Watch the video below to get a behind-the-scenes look at this meaningful event.
9-11-day-volunteer-event-recap-v3.mp4