Newell Brands recently opened the Newell Creative Kitchen near our Hoboken, New Jersey office. The new multi-purpose space is designed for hosting events, creating content and showcasing recent innovations from Newell Brands' family of home and kitchen brands Rubbermaid® , FoodSaver, Sistema, Calphalon® and Crockpot® and inspiring people with the latest food and kitchen trends.
The Newell Kitchen serves as a content hub where creators can easily produce and share videos to connect with consumers about ingredients, recipes, products and cooking techniques. The Newell Kitchen officially opened alongside popular TikTok sensation Jeremy Scheck who filmed new recipes using farmers market produce and shared the content with his followers on social media.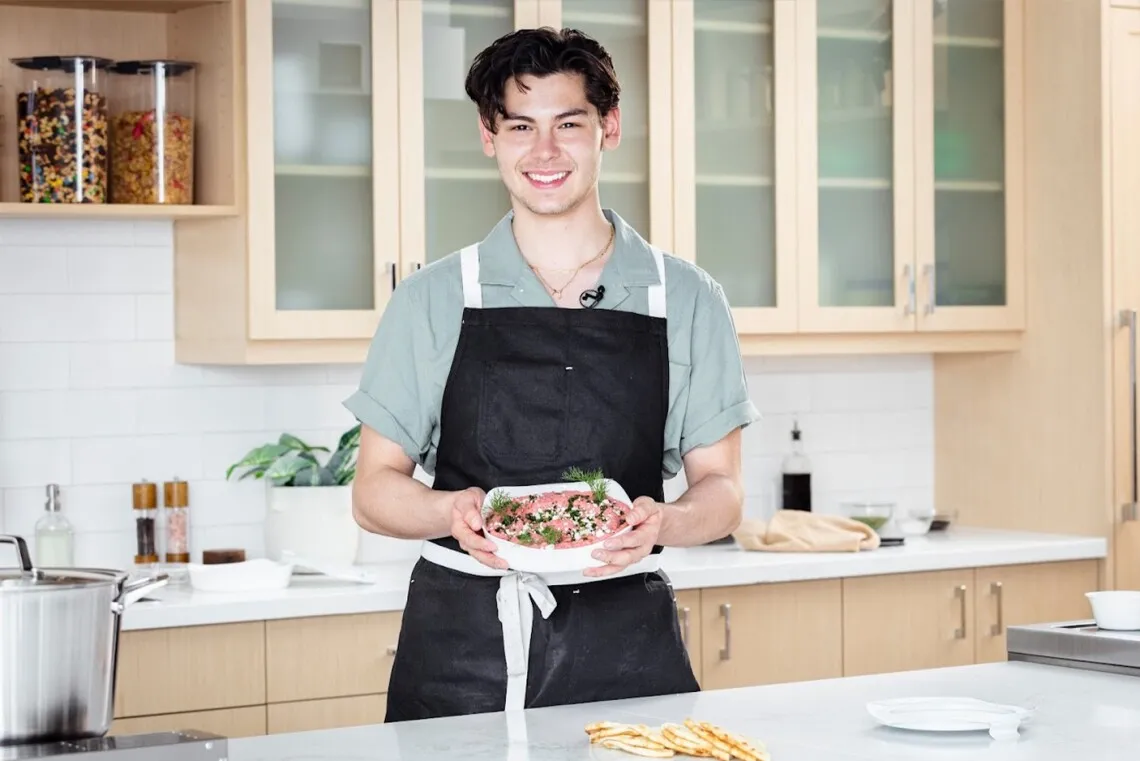 The newly renovated 5,000 sq. ft space is part of a freestanding 19th century building near the Hudson River and can host up to 40 people. It is equipped with a pristine pantry and stocked with the latest Newell Brands products. With a flexible meeting area, outdoor patio, reclaimed sound-rated ceilings, multi-layered lighting and complex Audio/Visual (AV) equipment, it is the first space of its kind for the company.
Content produced from the Newell Creative Kitchen can be found on the website , YouTube channel or by starting to follow the hashtag #NewellKitchen on Instagram and TikTok.
Explore more about the Newell Creative Kitchen, here: https://ir.newellbrands.com/news-releases/news-release-details/newell-brands-announces-launch-newell-creative-kitchen