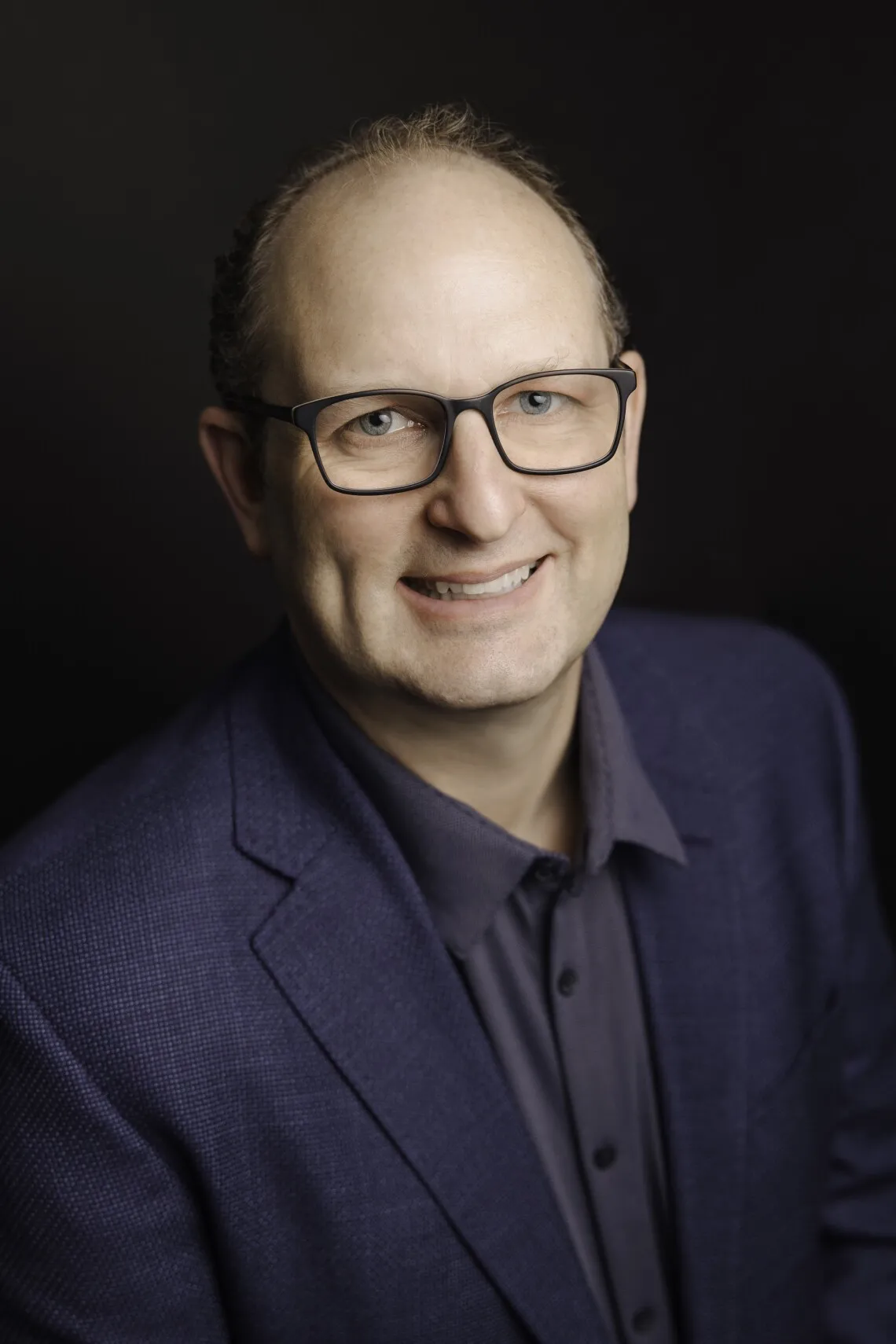 Michal "Mike" Geller, President, eCommerce & Digital at Newell Brands, spoke at the 25th edition of the NG Retail Summit to discuss the ways Newell is leveraging performance marketing to grow our iconic brands like FoodSaver®, Sharpie® and Yankee Candle®.
Historically, brands have been disintermediated from consumers due to selling through retail channels. However, that dynamic is shifting, and brands are now interacting with consumers directly in one-to-one capacities with retailers no longer as the intermediary. Brands are now acting like performance marketers to allow for personalized conversations directly with their consumers.
Performance marketing consists of three components: measurement, optimization and commercial mindset. Three primary channels where brands apply performance marketing include direct to consumer (DTC) marketing, retail marketing and traditional brand marketing.
Newell Brands is leveraging performance marketing through several brands including personalized quizzes on Yankee Candle's DTC website. The data from the quizzes builds a robust arsenal of consumer preferences, providing greater opportunity for Yankee Candle to optimize this data and directly sell products that consumers want. This tactic increases sales and enhances consumer experience by providing an opportunity for consumers to interact with the brand.
Marketers can leverage the same DTC tactics and apply them to tools available in a retail environment. The FoodSaver brand, which produces both vacuum sealer devices as well as the bags that work with those devices, has done this effectively by using data from retail networks. The data enables the brand to target ads towards people who have already bought the machines to also buy the bags. This resulted in bags sales accounting for a large portion of FoodSaver sales during the period that this strategy was in place.
When the Sharpie S Gel Pen launched, the brand used traditional marketing media to run broad awareness campaigns. In addition to traditional TV, the brand leveraged targeted streaming advertising, known as OTT (over-the-top) campaigns, to target specific cohorts of consumers over the internet through streaming video services or devices. This allowed targeted ads to be seen by consumers as commercials in whichever programs they watched through their respective streaming services.
Performance marketing, whether through DTC, retail or traditional, allows brands to measure the actual sales driven by ads, ultimately driving business results.
To conclude his presentation, Mike shared three advice points with the audience: one, experiment to test performance marketing to implement in everyday and future campaigns; two, research and explore the data available to you and three, connect with peers and meet with direct marketers both inside and outside of your organization.
Learn more about Newell's performance marketing strategy by watching Mike's full presentation, here: https://gdsglobalmedia.s3.amazonaws.com/videos/summits2022/retail/retail_na_day3_24_02_22_Session1.mp4