The Coleman® team recently launched the 1900 Collection™, a nine-piece product line inspired by the brand's 122 years of rich history. The collection was designed with the goal of elevating the outdoor experience with a touch of nostalgia for classic Coleman products.
"The way people spend time outside has evolved over the past two years," shared Jim Pisani, CEO, Newell Brands Outdoor & Recreation Business Unit. "We designed this collection with style and elegance to be the centerpiece of patio gatherings and then built it with the quality and durability necessary for the campsite."
W.C. Coleman, the founder of The Coleman Company, designed the gas-powered lantern in the early 1900s which is how the team found the inspiration for the new collection's name.  Coleman products are known for their quality performance, strength and appealing look so the team tapped into the the brand's archives to craft a modern take on the brand's heritage. The 1900 Collection™ includes revitalized, premium coolers, lighting, stoves and beverageware products including the 600 and 200 Lumen LED Lanterns that can be used in the backyard for a family gathering or a summer camping adventure. The Steel-Belted Stainless-Steel Wine Bottle can hold 25 ounces of your favorite beverage and keep it at your ideal temperature and the LED Flashlight is lightweight, sturdy and functional.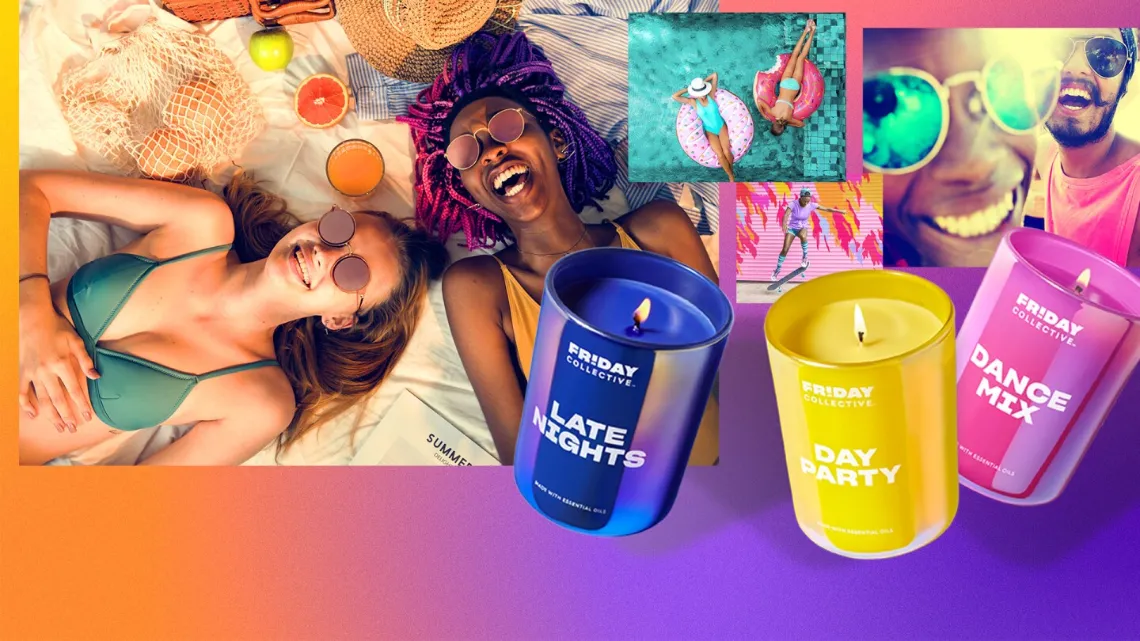 The 1900 Collection™ pays homage to the brand's roots while providing innovations that perform to the demands of the modern consumer. For more details on the 1900 Collection™ visit https://www.coleman.com/1900-collection.html and follow Coleman on Instagram , Facebook , and YouTube .