2021 marks the 50th anniversary of the Crockpot® brand and to celebrate, the brand created its first Non-Fungible Token, which was auctioned off through an online marketplace. The NFT itself came in the form of a GIF that depicted the evolution of the product since its inception in 1971. The GIF displays different Crockpot brand designs throughout the last five decades beginning with the original Slow Cooker and transitioning into newer models like the recently launched Design Series.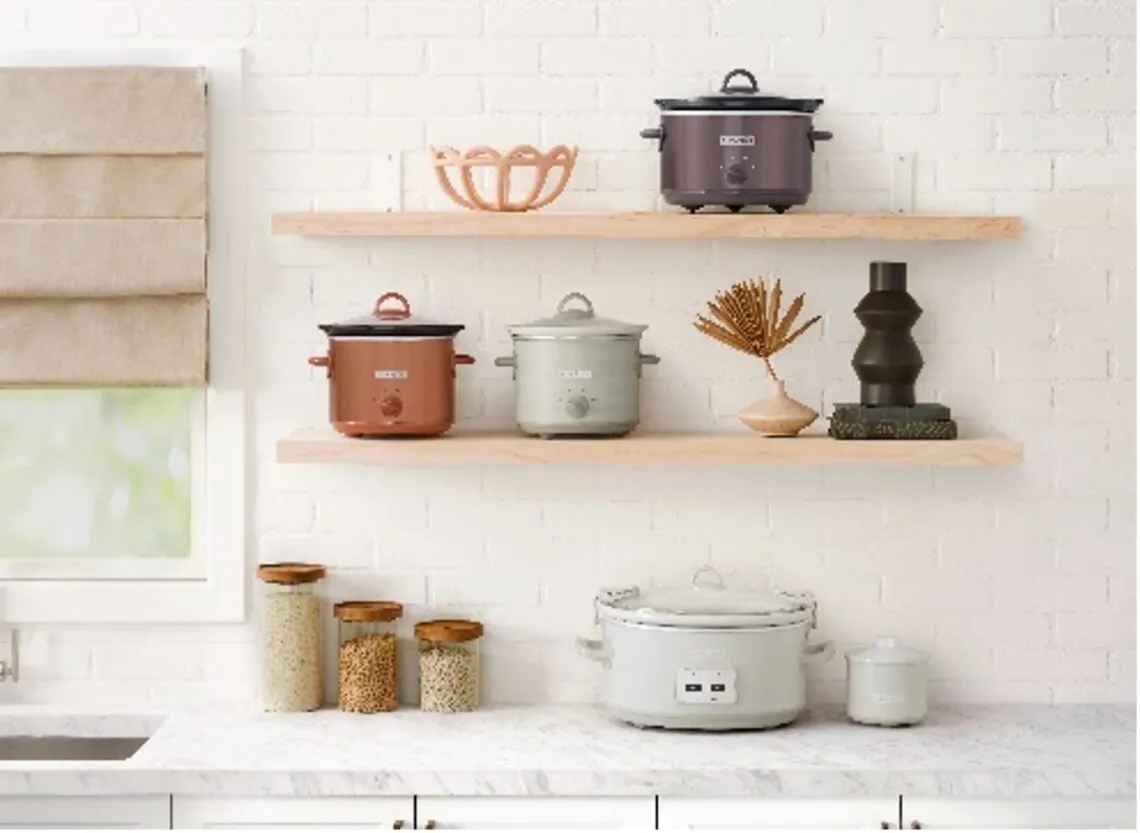 Originating as a simple time-saving bean cooker, the Crockpot brand has innovated its designs year after year, revolutionizing cooking at home for its modern customers. Through the creation of the NFT, Crockpot communicated the brand's reflection on the past with appreciation for the present and enthusiasm for the future.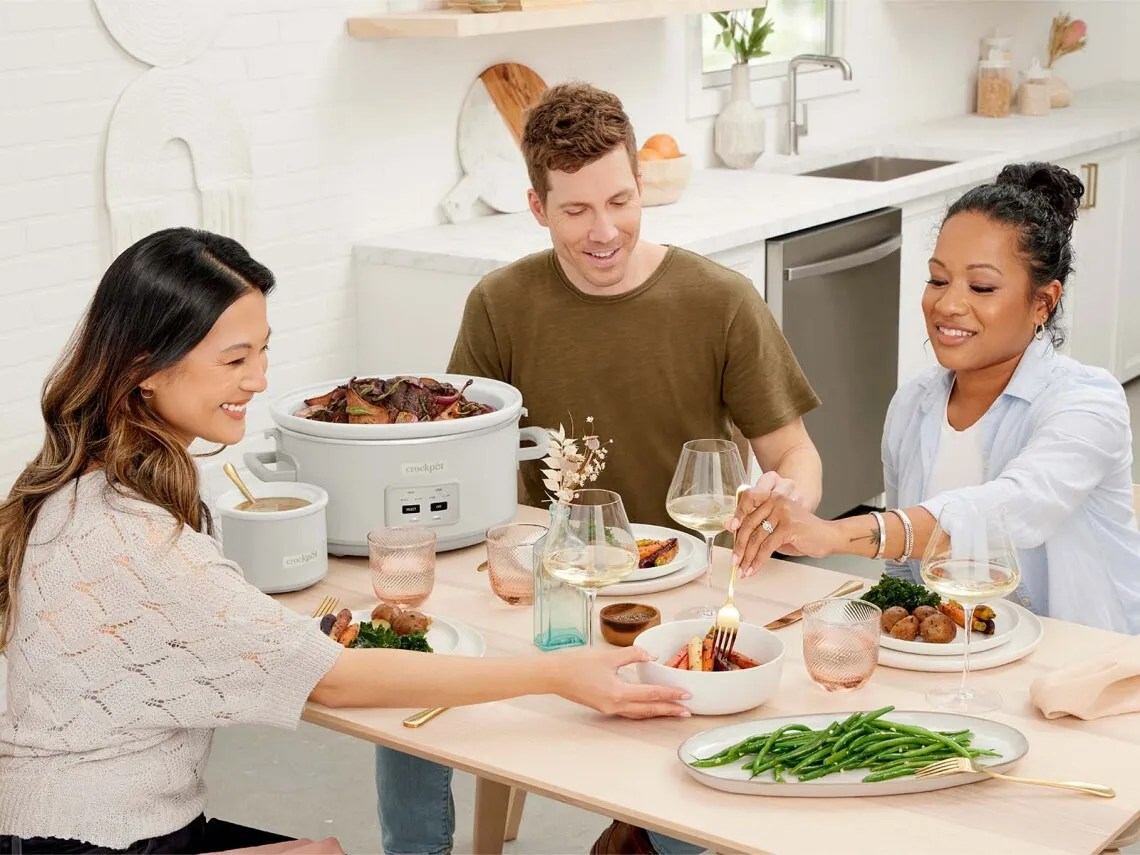 Proceeds from the auction went to Crockpot's partner, Feeding America, a non-profit that works to end domestic hunger. The mechanic of reaching audiences through an NFT auction served as a new way to garner more support for the cause. Fans were given the opportunity to own a piece of the brand's heritage while also contributing to a greater good.
Auctioned for one week, the NFT was sold for .1762 Ethereum ($708.65) after being originally based at 0.03 ETH (approx. $100). The funds from the sale will be combined with Crockpot's existing $50,000 donation to Feeding America for Hunger Action Month.
With the exciting development of Crockpot's first NFT now complete, the team looks forward to continuing to test and learn new ways of communicating the brand.