Atlanta Public Schools kicked off the 2021-2022 school year with their annual Back-to-School Bash hosted at the Georgia World Congress Center. Newell Brands and the Newell Brands Charitable Foundation are proud to have been a sponsor for the seventh year in a row. In addition to a monetary donation made by the Foundation, Newell's brands like Rubbermaid® , Sharpie® , Expo® and Paper Mate® donated hundreds of thousands of items to be distributed at the Bash. At the event, Newell employees, along with volunteers from other Atlanta-based companies, gathered for a fun-filled morning to distribute stuffed backpacks, important school information and additional products in a drive-thru style event that pleased around 4,000 families who waved and cheered as they made their way through the convention hall.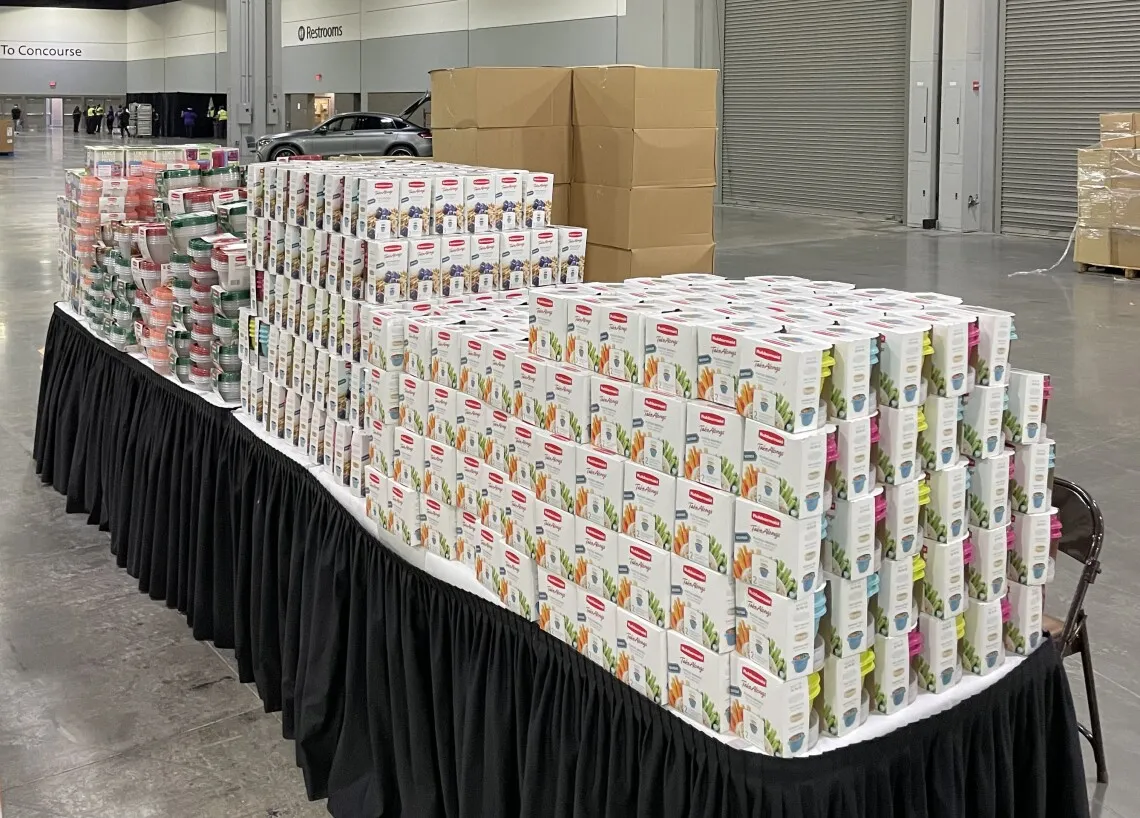 Volunteers danced and cheered and waved pom-poms in the air as they filled cars up with much-needed supplies for Atlanta Public Schools' first day of school set for August 4. The event makes a significant impact on students and their families but it leaves an impression on the volunteers as well.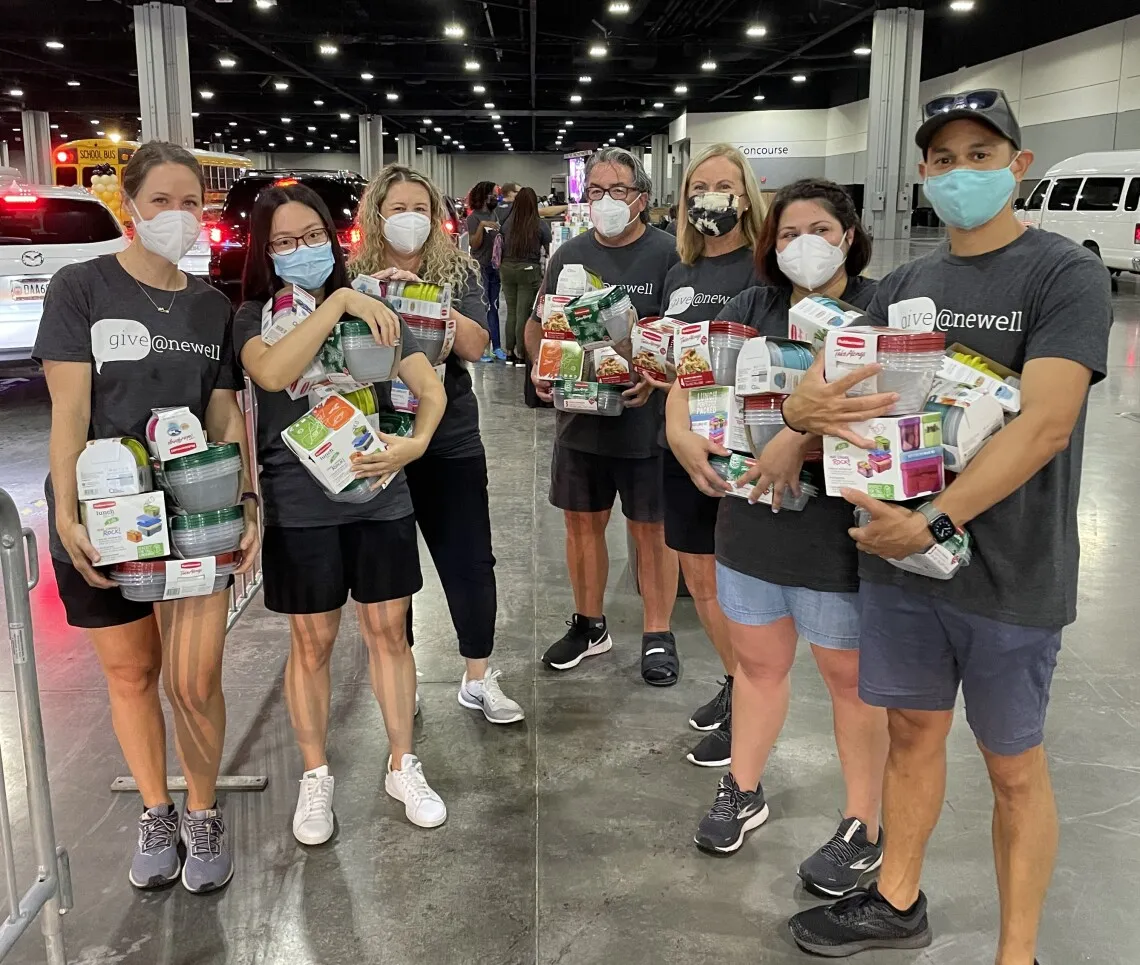 Our commitment to philanthropy is critical to building our winning, One Newell culture and showing how we live out our company values. Watch this brief video to get a glimpse of how the event went!
"Coming here today, I wasn't sure what to expect. I was hired by Newell a few months before the pandemic so I haven't had many opportunities to give back in-person with the company. I have to say my experience at the Atlanta Public Schools Back-to-School Bash has been incredibly touching," said Hayden Francis, Assistant Manager, Corporate Communications. "School supplies can be so expensive, especially for big families, and it is truly an honor to be able to give out some Newell products to help these kids start the school year on the right foot."
Atlanta Public School Students Go Back to School with Support From Newell Brands