At Newell Brands, we aspire to be a consumer-led innovation powerhouse and growth engine that is a force for good. We develop products for our beloved, planet-friendly brands that enhance and brighten lives using a consumer-centric innovation operating model that combines principles of speed, agility and scale. This approach enables us to foster greater alignment and connectedness while continually generating best-in-class products. Check out some of our latest innovations below!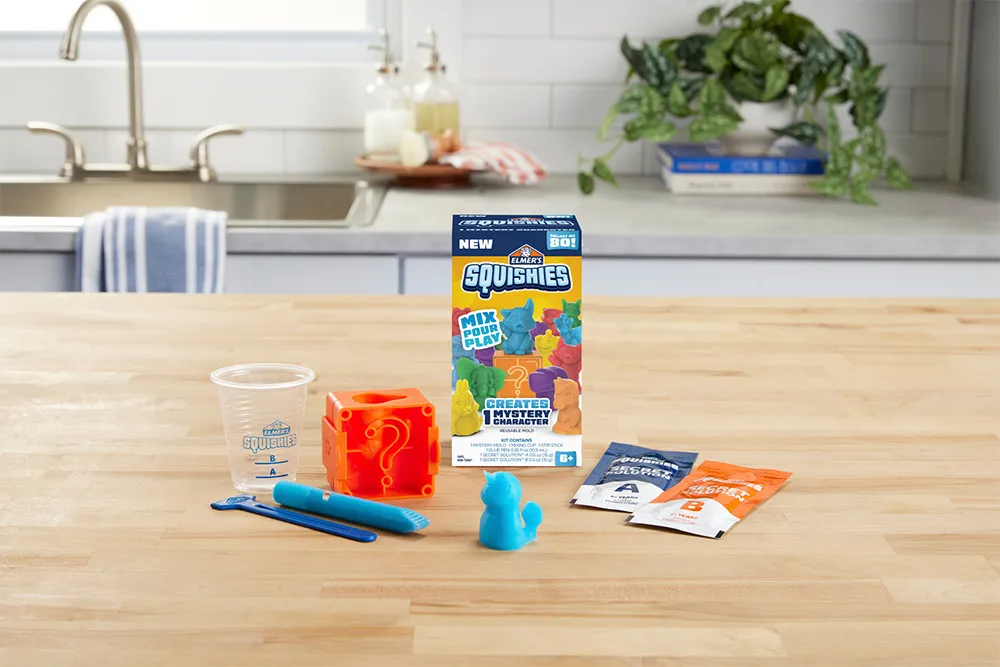 Elmer's® Squishies build on our success in children's activities as a new platform where kids can create their own mystery characters. By mixing Elmer's® Secret Solution™ with color or sparkle add-ins, kids can easily create their own squishy friend for hours of hands-on fun. There are eighty safe, non-toxic and easy-to-make mystery characters, including twelve rare animals, making each box a unique surprise. Kids can also customize their characters using Elmer's® Glow in the Dark or Color Changing glue.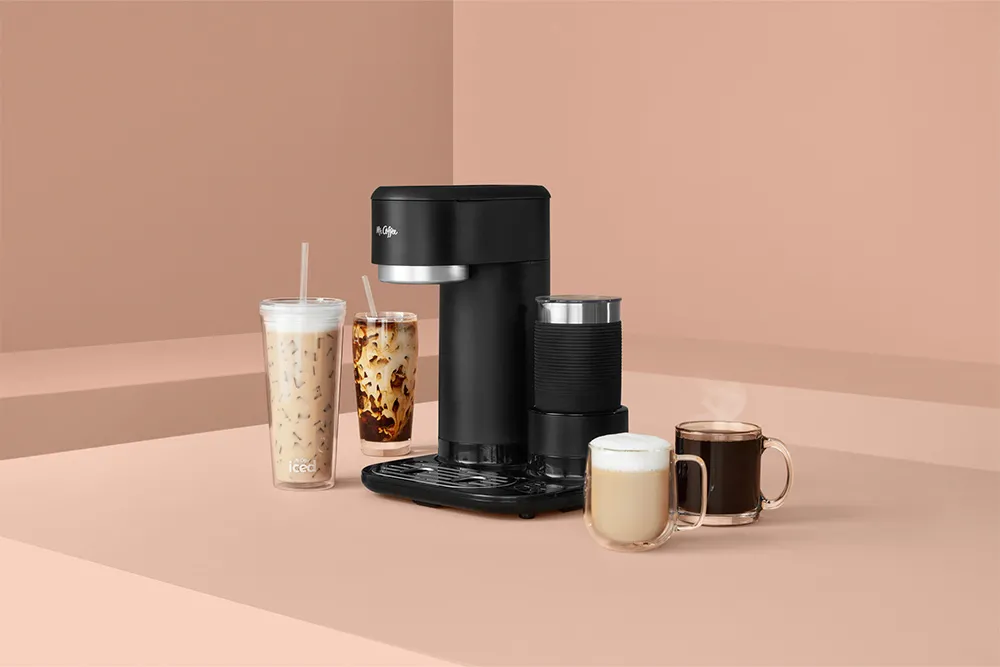 Recently recognized in Good Housekeeping's 2022 Kitchen Gear and Coffee Awards, the Mr. Coffee® Latte's innovative design and brewing capability allows everyone to become their own at-home barista by creating any drink on the menu. The convenient 4-in-1 functionality lets you brew, froth, and create coffeehouse-style lattes, cappuccinos, iced, and hot coffee drinks, all with one personal coffee maker. Its integrated milk frother lets you create hot or cold foam for perfect touch, while the pod-free brewing method lets you enjoy delicious drinks with less waste. The machine's compact size also allows for all the features of a standard-size coffee maker with a slimmer, space-saving design.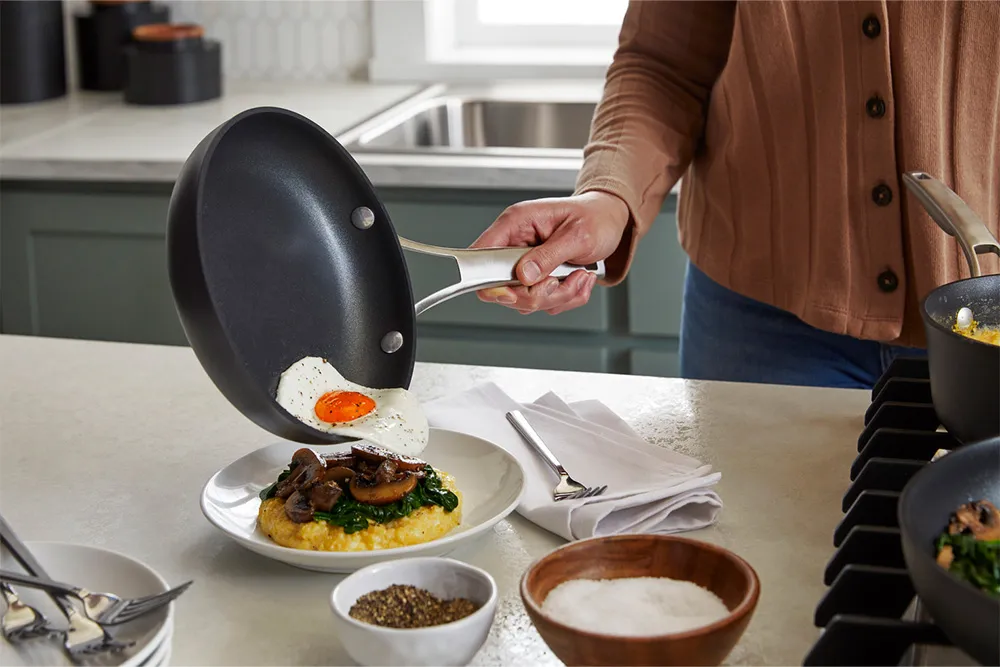 The Calphalon® Premier Cookware with MineralShield™ Nonstick Technology was also praised in the Good Housekeeping 2022 Kitchen Gear and Coffee Awards as an "Innovative Standout". The next generation of nonstick technology, MineralShield™ is made from some of Earth's hardest minerals for excellent durability, releases food with ease and is dishwasher-safe for effortless cleanup.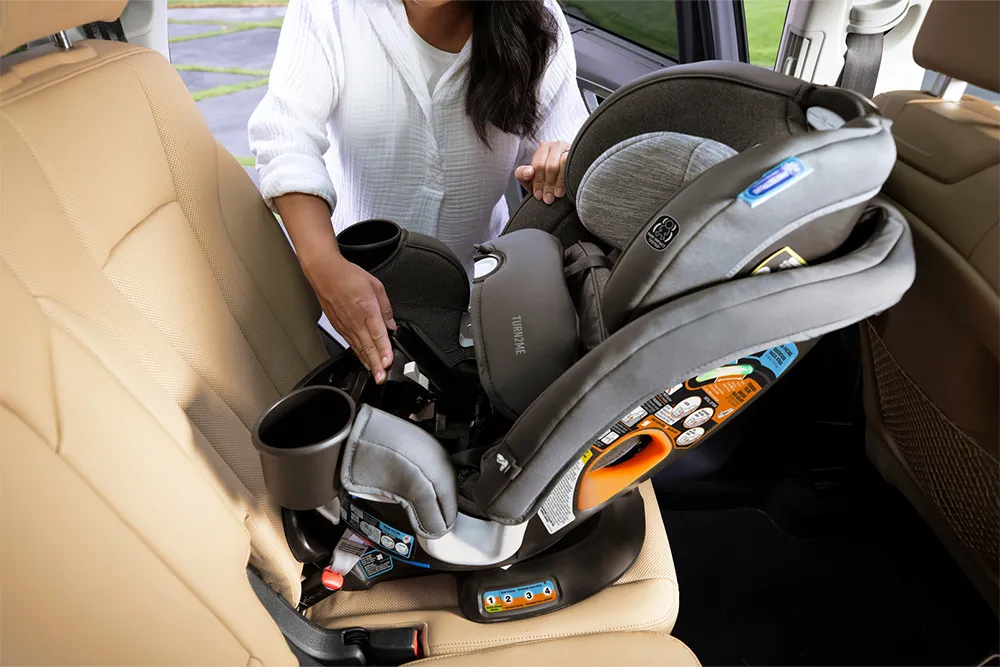 This unique car seat turns so you don't have to twist! The Graco® Turn2Me™ 3-in-1 Car Seat rotates from rear-facing for a face-to-face connection with baby to get them in and out of the car with ease. You will hear it "click" back into position for a safe and comfy ride. This 3-in-1 car seat from the most loved baby gear brand features 3 modes of use to grow with your child —from 4-100 lbs.
To stay up to date with our latest product launches, please view our press releases here .