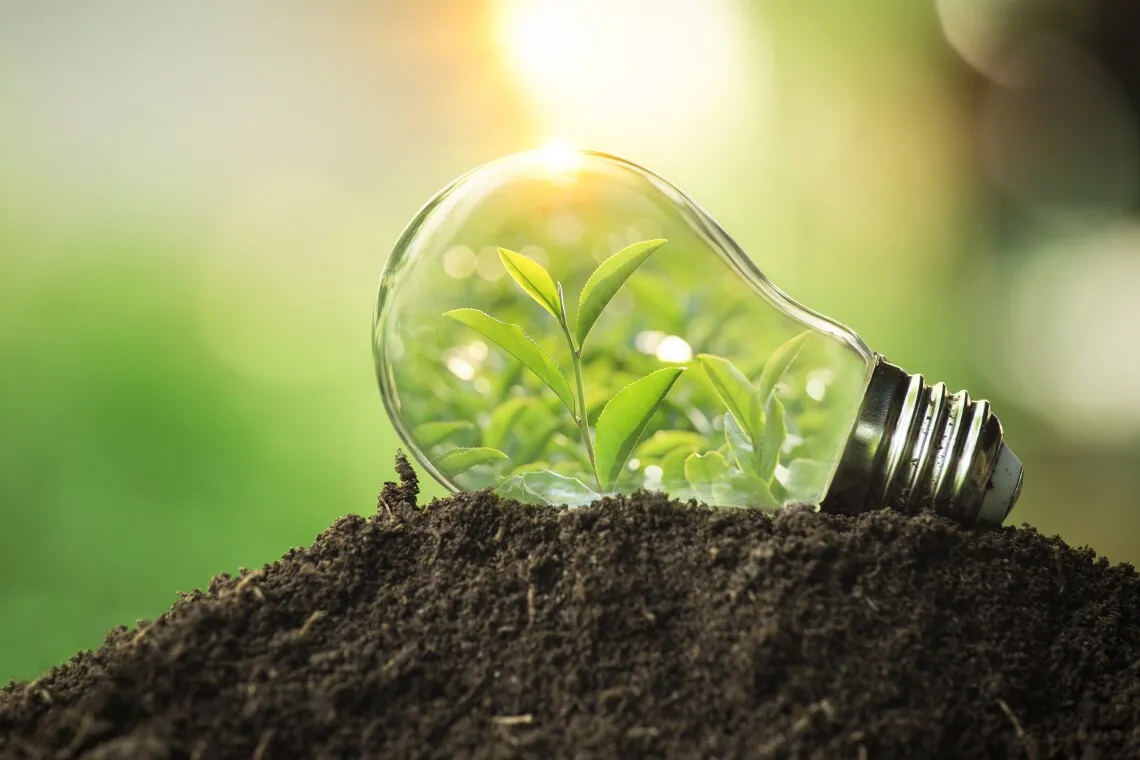 Last year, Newell Brands launched the first annual global Sustainability Excellence Awards. The recognition celebrates our sites for their success in leading sustainability initiatives. Sites are invited to submit sustainability stories and the submissions are reviewed by a cross-functional committee. The winning entries are selected for their demonstration of leadership, action and transparency. Newell is pleased to announce the winners of the second annual Sustainability Excellence Awards for 2021.
Winning first place and awarded Gold, the team at our Nantes, France facility developed an eco-design strategy in support of product and packaging sustainability. Through this strategy, the Fine Writing business will stop using PVC in its packaging by the end of 2021. The Nantes team also effectively manages costs by reprocessing plastic waste from its own workshops.
Earning second place and awarded Silver, the team at our Zeven, Germany facility launched a three-year compressed air efficiency project in 2018. The goal is to reduce their energy consumption per compressed air volume, which they have successfully achieved by reducing energy consumption by 17 percent compared to a 2017 baseline, with a total energy reduction of 773 megawatt hours.
In third place and awarded Bronze, the team at our Havran, Czech Republic facility invested in new cooling and ventilation systems with the goal of decreasing their industrial water and electricity consumption. Based on these operations system improvements, this site has projected an annual reduction of 1,272 megawatt hours of electric energy, 228,000 gallons of water, 367 gallons of chemicals and 693 tons of carbon dioxide.
We're proud of this year's Sustainability Excellence Award winners for their contributions and achievements. Newell Brands is dedicated to a culture of sustainability that demonstrates ownership for the impact of our products and operations. Achieving our ambition to reduce our waste, energy use and carbon emissions is a team effort, and we invite you to learn more about our sustainability journey, here: https://www.newellbrands.com/community/sustainability