In recognition of Veterans Day in the United States and Remembrance Day in Canada, Australia and the United Kingdom, VETS, our global Employee Resource Group (ERG) for Veterans and allies, hosted distinguished guests Major General (Retired) Peter J. Boylan and Peter J. Boylan III for a dialogue moderated by our Chief Customer Officer, VETS Executive Sponsor and United States Marine Corps Veteran, Mike Hayes. The guests shared their perspectives on the significance of Veterans Day, lessons and skills leed in the military that are transferable to the work environment, and the many benefits of hiring Veterans with a group of more than 200 employees tuning in both virtually and in-person.
Key takeaways from the discussion included ways to pay tribute to the Veterans in our communities and the importance of fostering a work culture of vulnerability, honesty and commitment, which are qualities critical to military service and which closely align with our Newell Brands values of Truth, Transparency, Teamwork and Trust. Attendees were given a signature Newell Brands VETS coin, honoring a longstanding tradition in the armed forces used to identify military units and show appreciation for a job well done.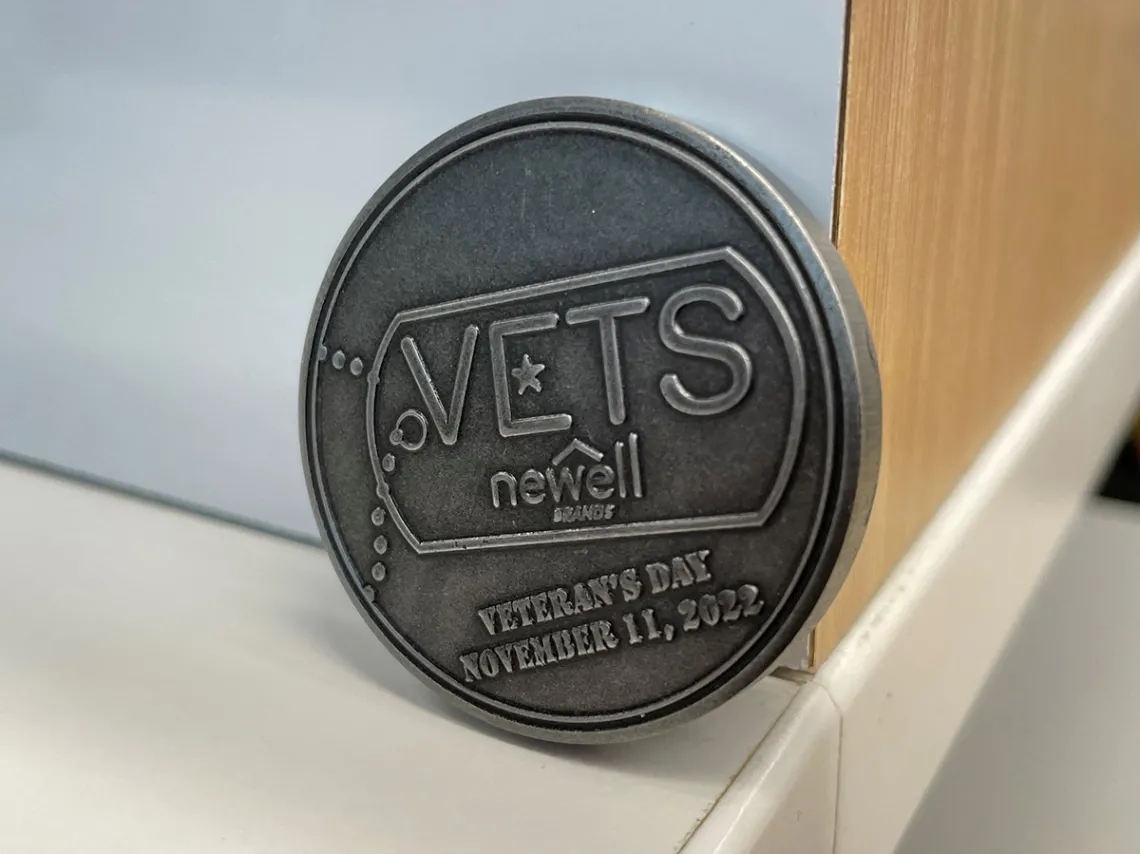 We extend our deepest gratitude to our Veteran employees and their families, and to all those who have served, for their selflessness and sacrifice.
Our ERGs are global, employee-led groups designed to foster inclusion and amplify voices within Newell Brands. ERGs provide our employees with unique opportunities for networking, engaging in important dialogue and participating in professional development programming. Read more about VETS and our other seven ERGs here .